Announcements
School Schedule
School Hours:
7:45 am – Earliest arrival
Elementary

8:20 am - 2:30 pm – Mon, Tues, Thurs, Fri
8:20 am - 1:30 pm – Wed (Early Dismissal)

Middle

8:20 am - 3:15 pm – Mon, Tues, Thurs, Fri
8:20 am - 2:15 pm – Wed (Early Dismissal)
If absent, please call 520-584-4602 to alert our attendance clerk. Arizona State Law requires that you report all student absences.
Fax: 520-584-4602
School Photos - First Full Week of School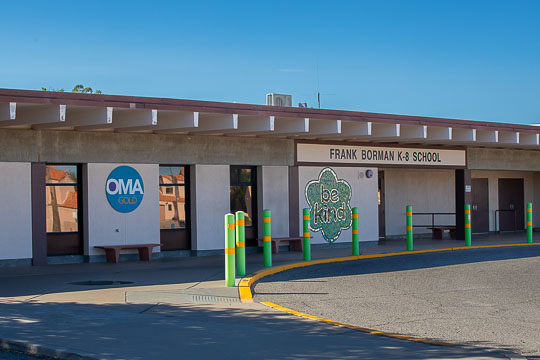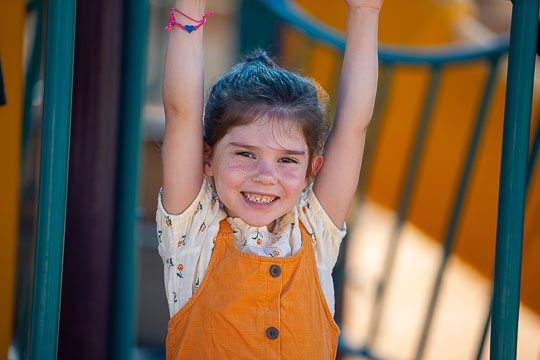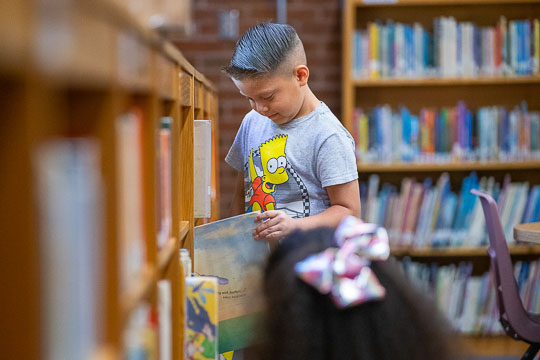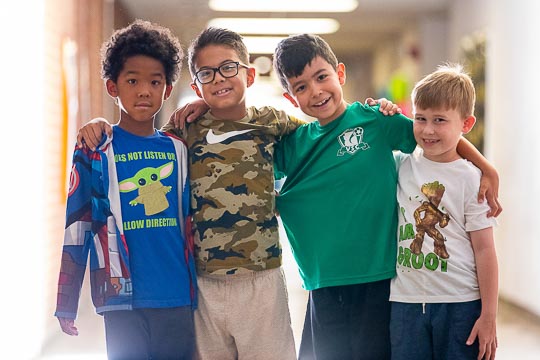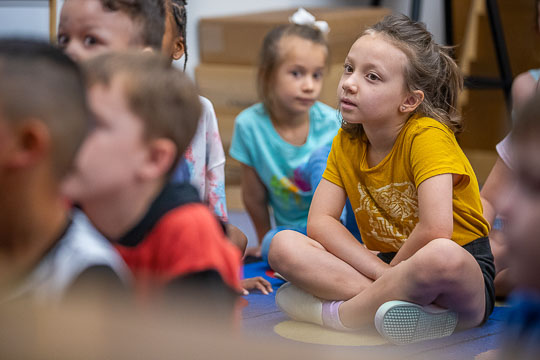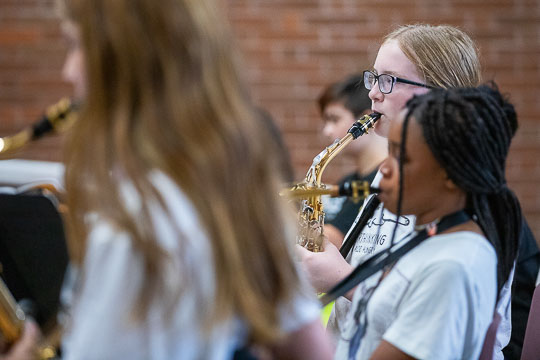 What Makes Borman Special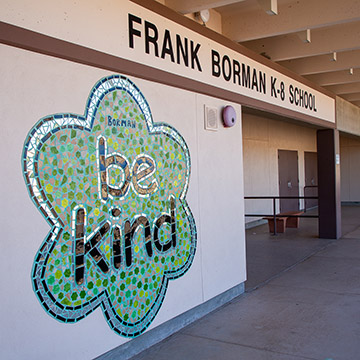 Borman is located at Davis-Monthan Air Force Base and serves military families. Teachers closely track comprehension and have cross-grade partnerships to ensure students are learning what they need for their grade levels and are ready for the next.
Serving the military community provides for some special moments: Parents are known to surprise their kids by showing up in class right after returning from overseas deployment.
Borman is the only Tucson Unified school on a military base.
Most Borman students walk or ride their bikes to school.